> Home

Welcome. The panarama above shows our alpaca and koi farm in Chardon, Ohio some years back. It now has a new 52x60 barn and an addition to the sand-colored barn. My wife's pastime is raising and selling alpacas with which I help, however, my interests lie with vintage Saabs and Studebakers. I'll try to have a more intersting site here in the future but, for now, have a look at the following if you like.

My favorite hobby shop in the whole world: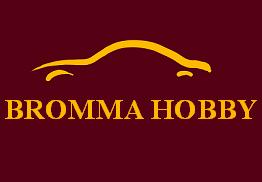 Click image to visit Bromma Hobby in Sweden

Follow my attempt to restore a 1966 Saab Monte Carlo 850 on my blog:


Click on the image to visit my MC850 restoration blog

My favorite car in the whole world: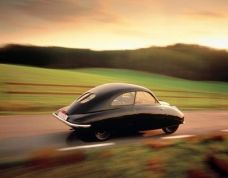 Click on the first Saab prototype 92001 (or Ursaab) to peruse a vintage Saab parts fiche

Why Saab is my favorite car: My Big Saab Jump, my true story circa 1967-1968.

Click on landing red Saab at left to read story
Click here for an updated, more elegant numerical projectile program with drag and lift.



Some photos of my Saabs: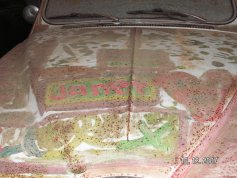 Click on the grafitti'd hood to view a few of my Saab photos
Marissa, our first alpaca: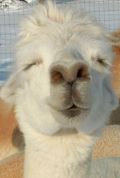 Click on image to learn more about the alpaca farm.

Vintage SAAB parts for SAAB 96, SAAB 900 and SAAB 9000. Click the image below if interested:
Note: I have no involvement or interest in these parts. I am listing these for a friend.


Click image to view vintage SAAB parts